Hi there!
MET Gala 2018 has officially arrived and as usual it's time to free our inner fashion critiques and judge the red carpet looks. This year's theme was Heavenly Bodies: Fashion and the Catholic Imagination. It is said to be one of the most controversial topics that was ever proposed by The Costume Institute.
A quick disclaimer: annual MET Ball is a fundraising gala for the benefit of the Metropolitan Museum of Art's Costume Institute in New York City. It goes together with the grand opening of the Costume Institute's annual fashion exhibit. Each year's event celebrates the theme of that display, and the exhibition sets the tone for the formal dress of the night, since guests are expected to choose their fashion to match the theme of the exhibit. Each year, celebrities are chosen to serve as the event's honorary chairs.
This year's gala, which marked the event's 70th anniversary, was co-chaired by Amal Clooney, Rihanna and Donatella Versace. As far as the exhibition goes it will feature 40 Vatican vestments and accessories spanning 15 papacies and some of the pieces have never left the Vatican's possession before. Items such as Pope Benedict XV's white silk cape embroidered with gold thread and the pointed bishop's hat of Pope Leo XIII, will go on display alongside pieces by Coco Chanel, who was educated by nuns, John Galliano, Cristóbal Balenciaga and Donatella Versace, who is a sponsor of the exhibition. What is raising many brows is weather this kind of exhibition should consist of not only clothes, but also sacred artefacts.
The problem I have with this event in general is that for the most part, celebrities do not care about the theme. Why does it bother me? Being dressed according to the topic is a sign of  honoring the exhibition and showing respect to the people that worked hard on it. Every single year no matter what the main theme is there are always stars that go for simple, plain, boring tight dresses in black, white or gold. I feel like they'd rather just look good in their safe choices, showcase their hourglass figure instead of at least trying to be brave. MET Gala is the place to go for all(not nothing), to experiment, to wow everybody. The sky is the limit. It should be the ball that gives us all the best haute couture creations from world's best designers. 
Another thing is – the guests are quite often just not that into fashion world. Maybe that's why they don't know how to show these extravagant themes in a more to-wear way. It does require a lot of knowledge and imagination and these celebrities might not have these skills. They have their stylists but usually the approach is: better be pretty than odd. I'm obviously not surprised that Anna Wintour invites popular names to her ball, however maybe there should be more guests that are truly passionate about mode and can bring something more to the red carpet. 
Religion is certainly not an easy theme, but it also offers a lot of mesmerizing inspiration. It is also very broad and can be approached from many different sides. I personally think that this year's gala is not the worst one, many stars at least tried to show something relevant – usually crowns or gilded, embroidered pieces. But that's better than nothing.
Here are some of my favourite looks from MET Gala 2018*:
Let me know in the comments which outfits do you like the most.
Enjoy!
Martyna
*disclaimer: not all of them are following the theme as much as I would desire, but picking only these ones there would be not much to show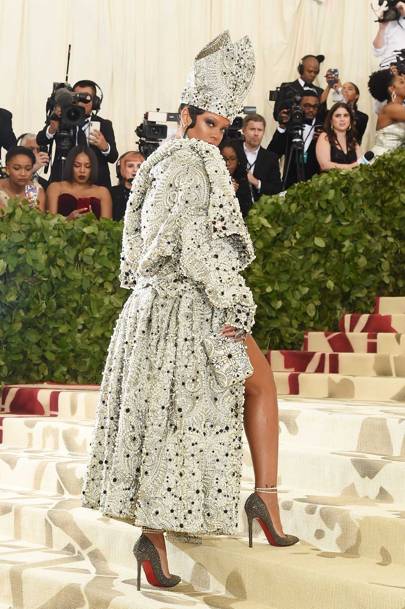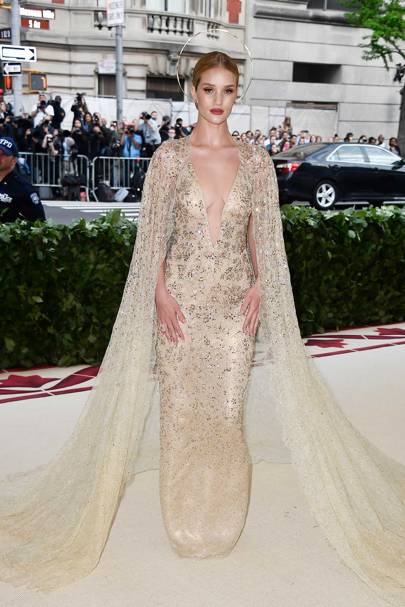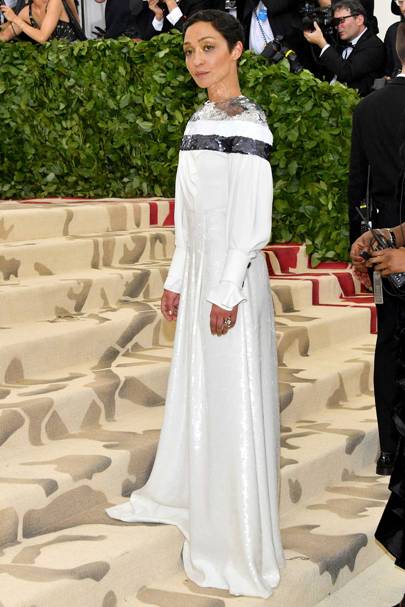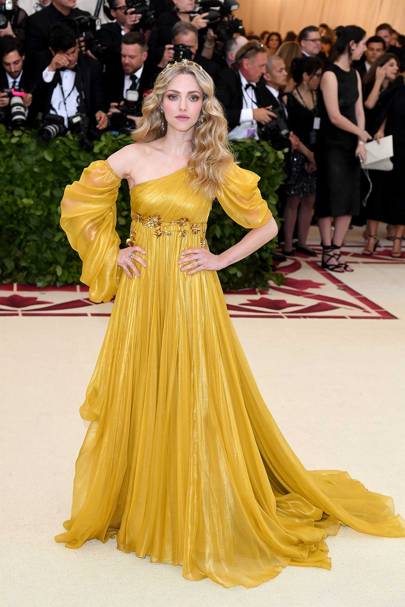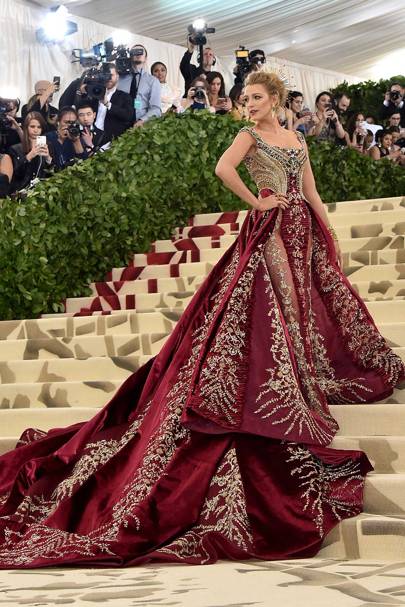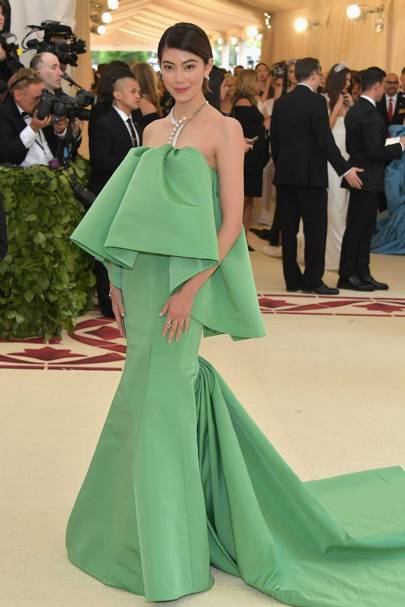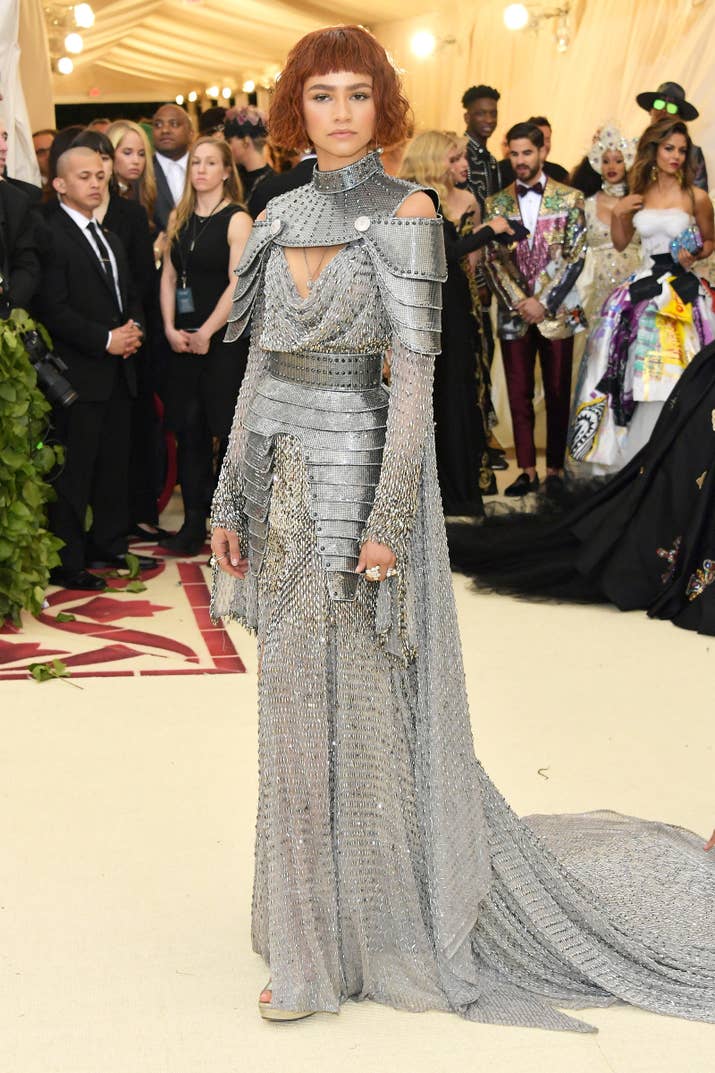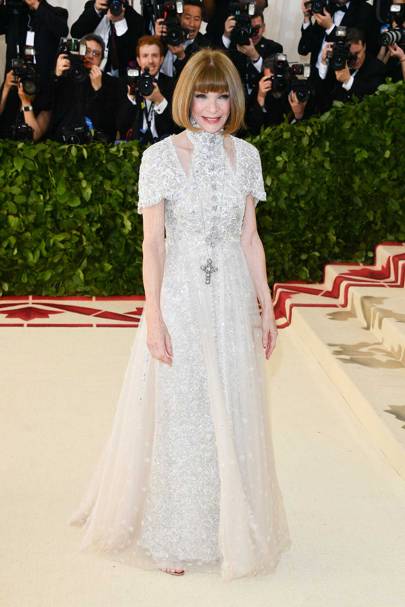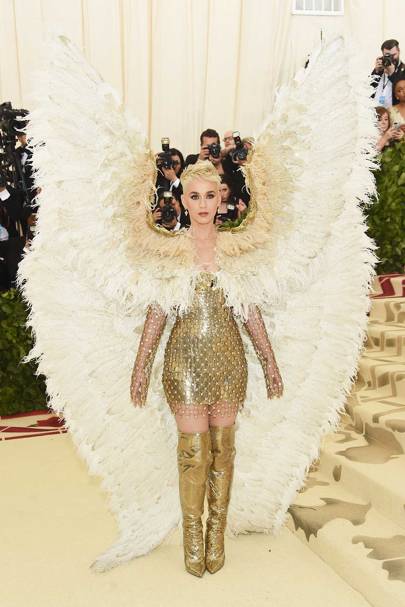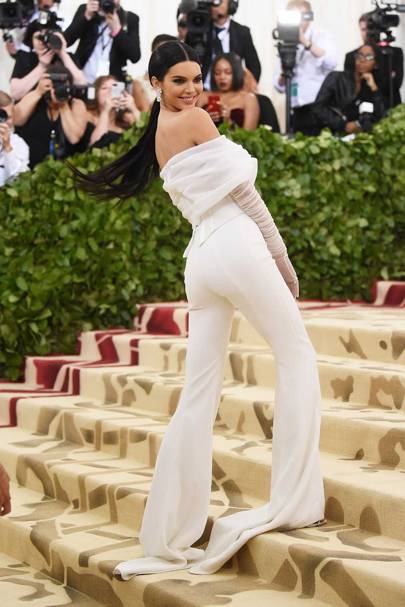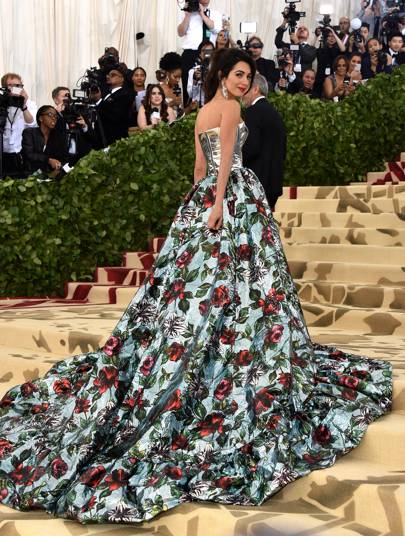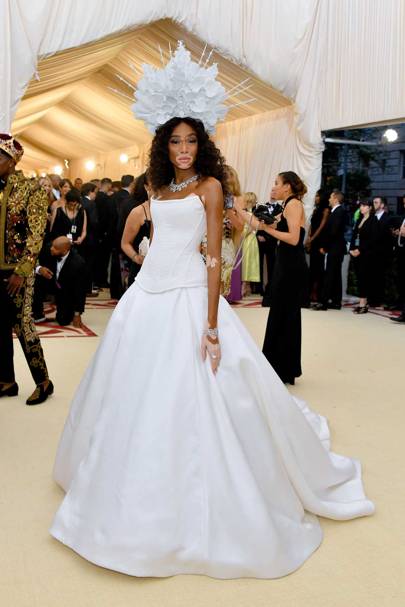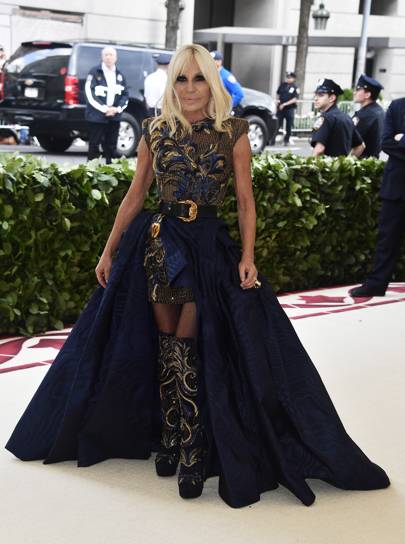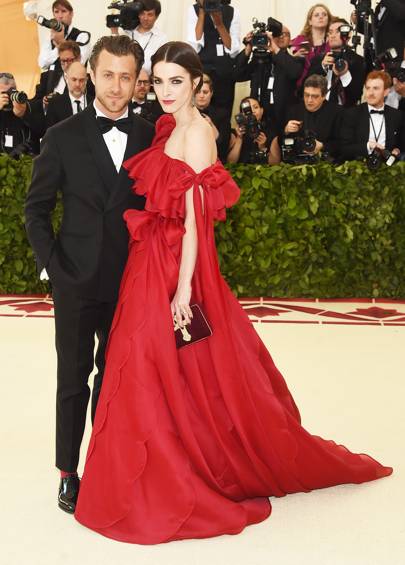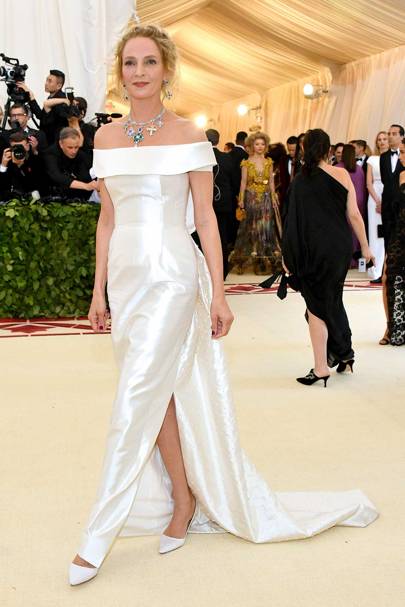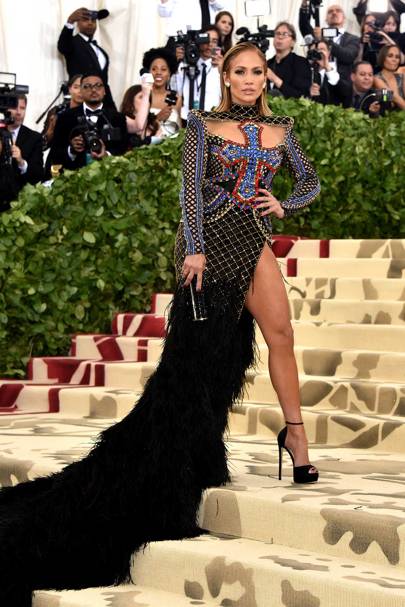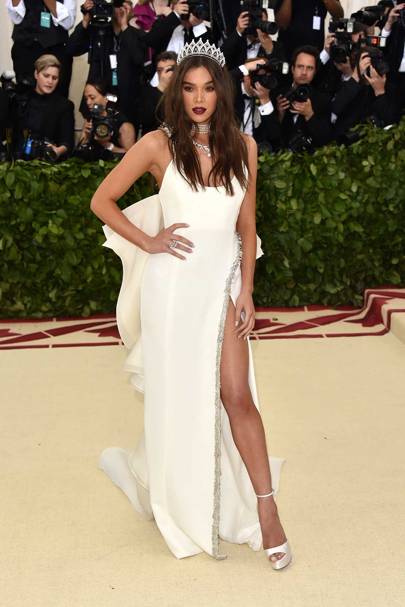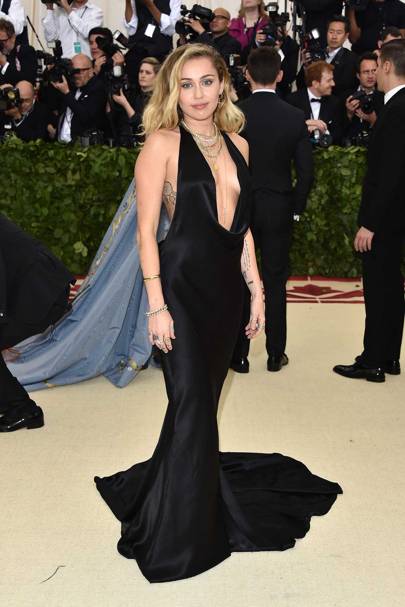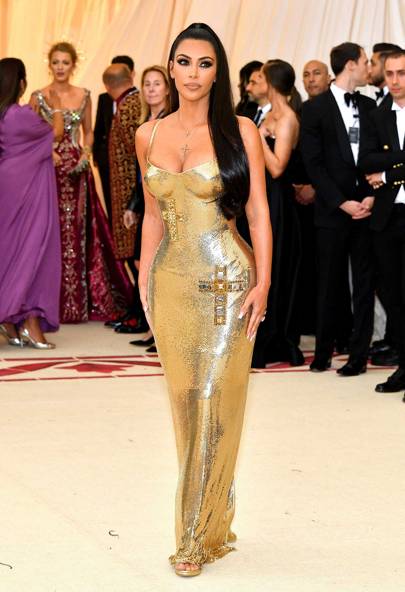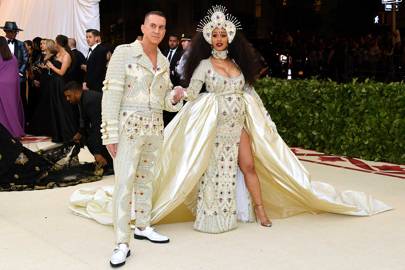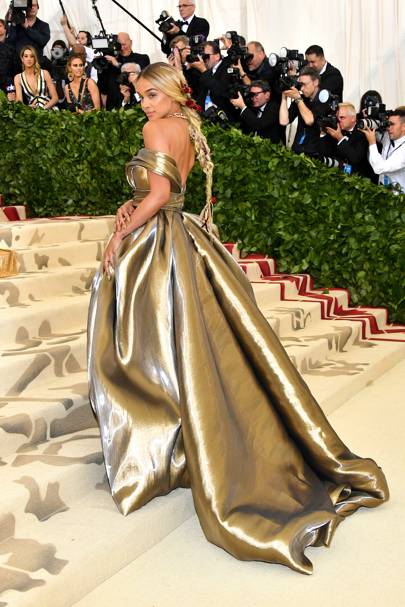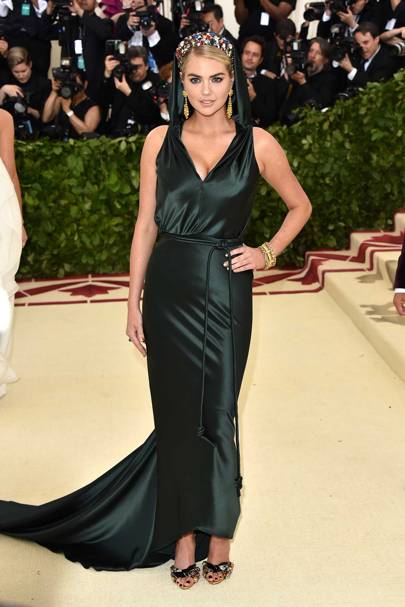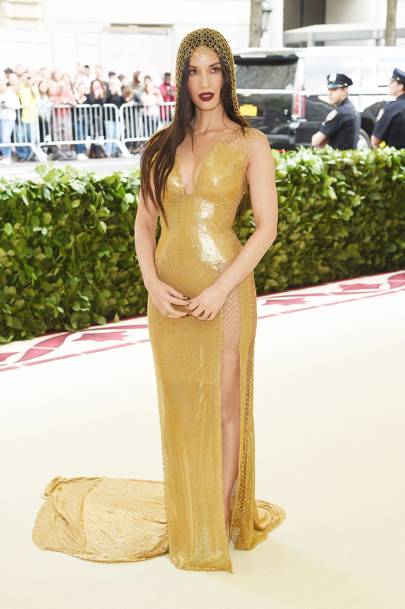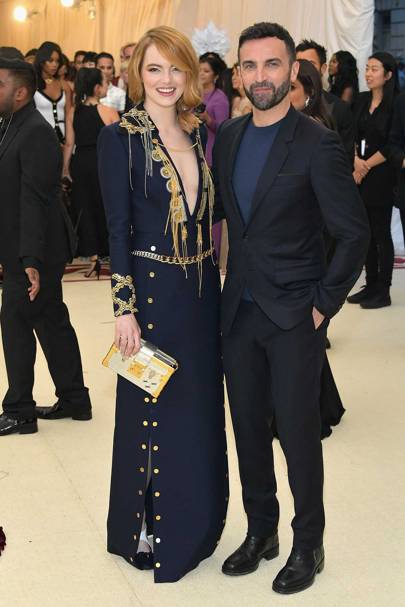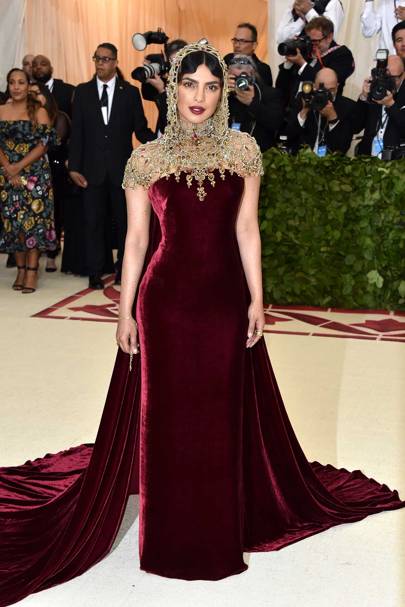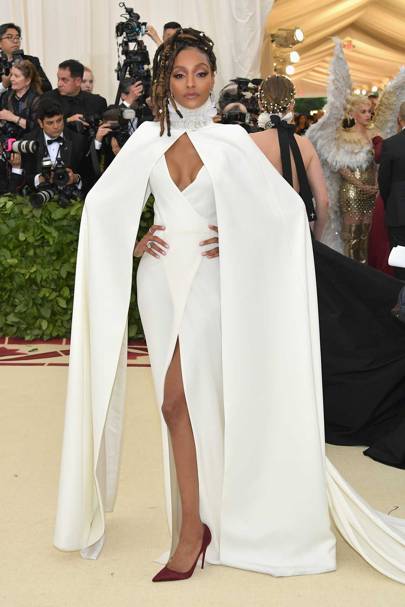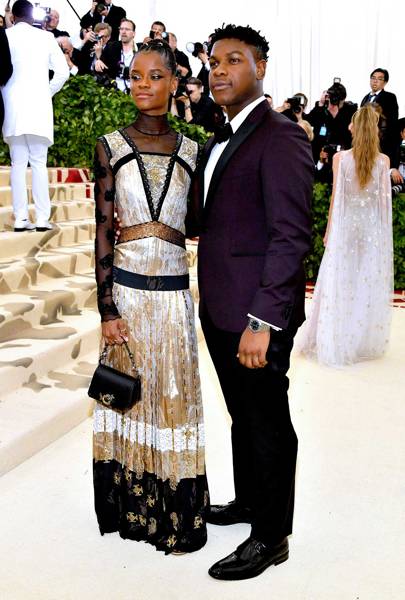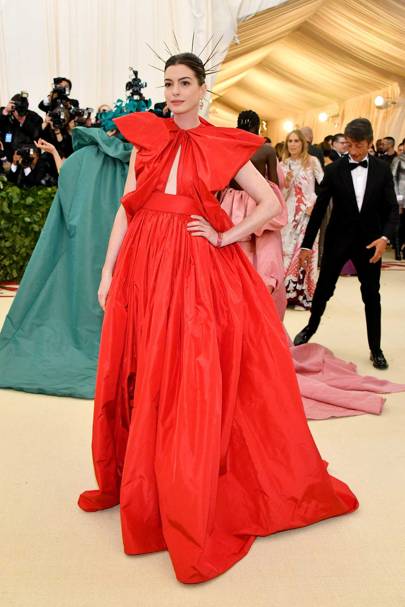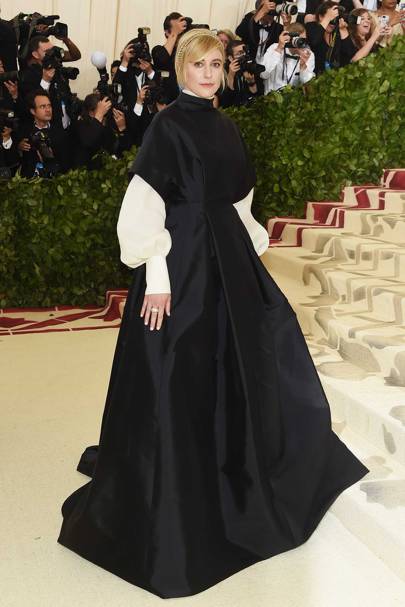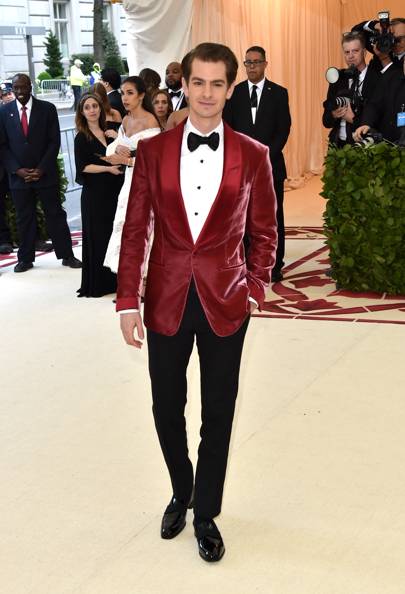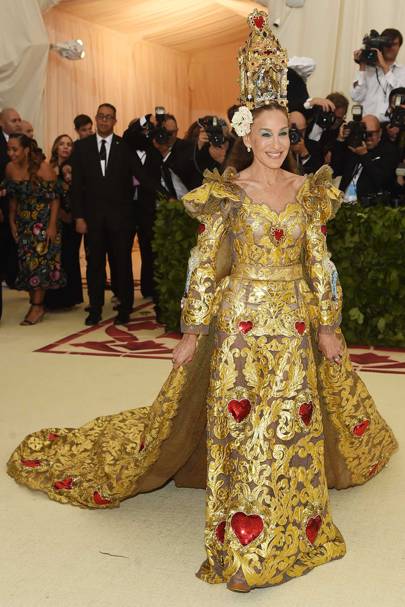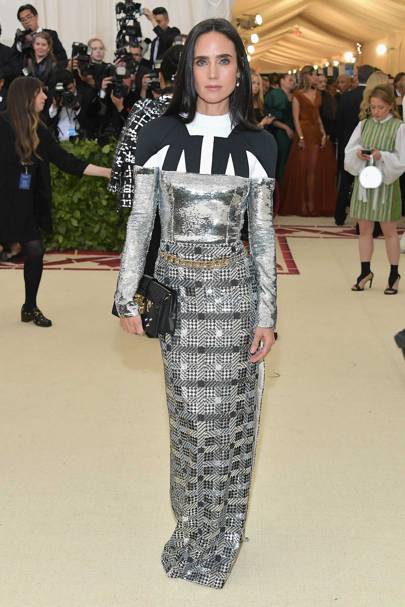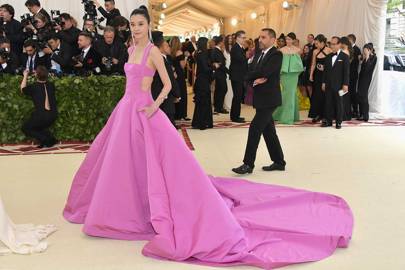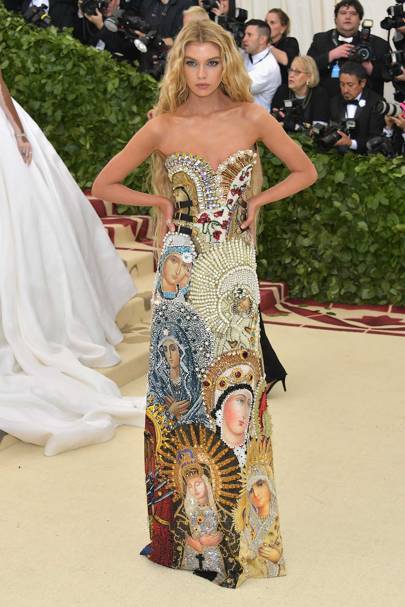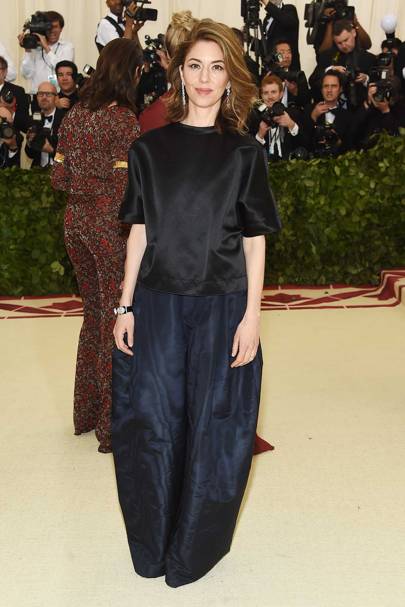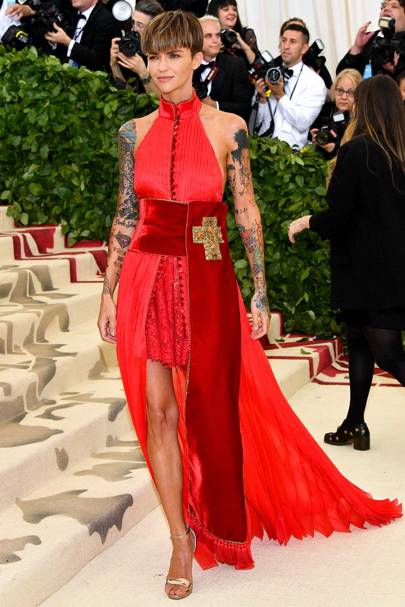 Lewis Hamilton wearing Tommy Hilfiger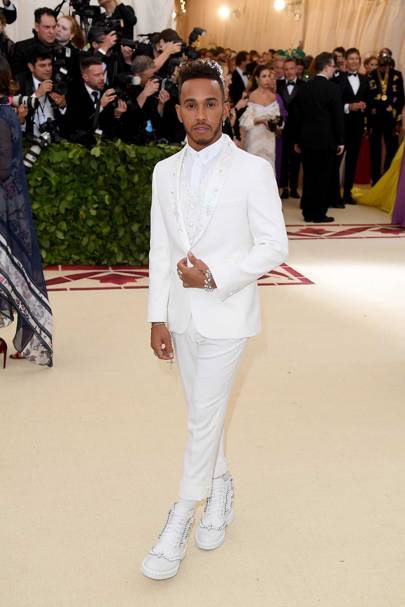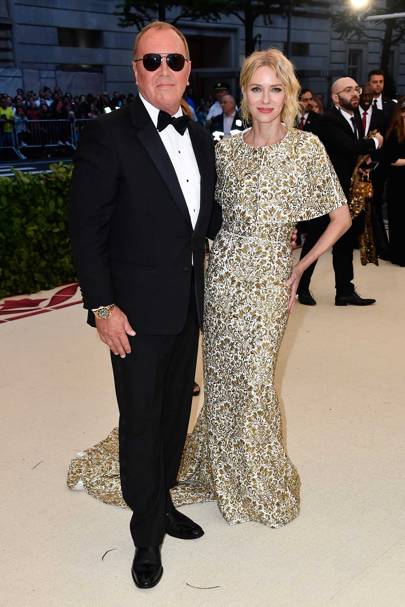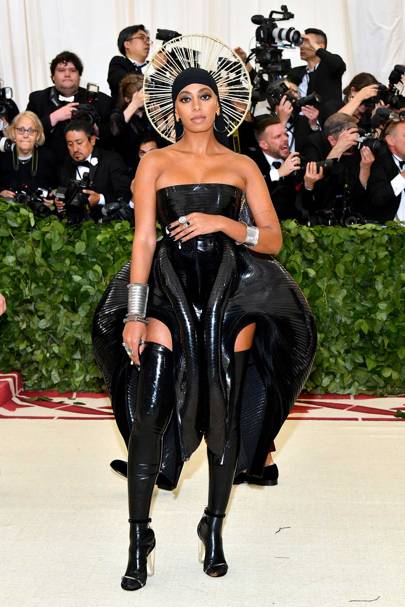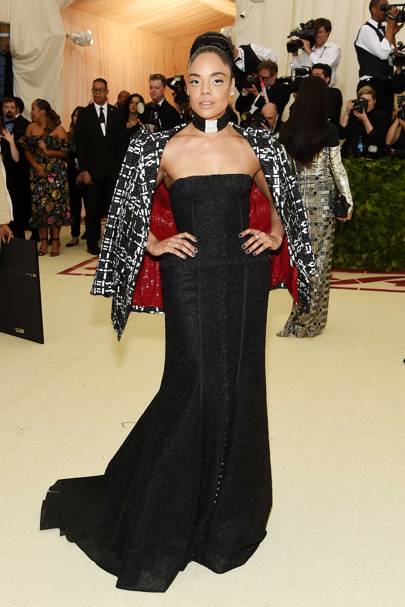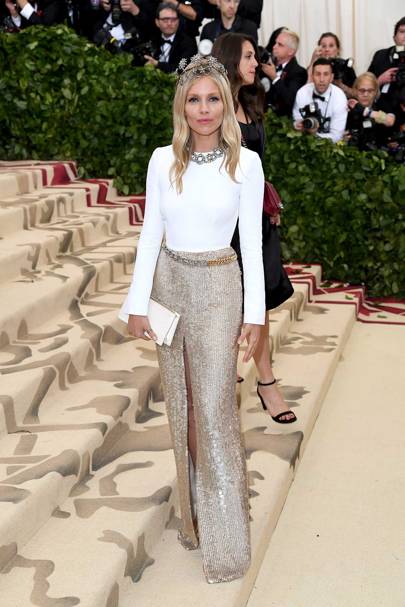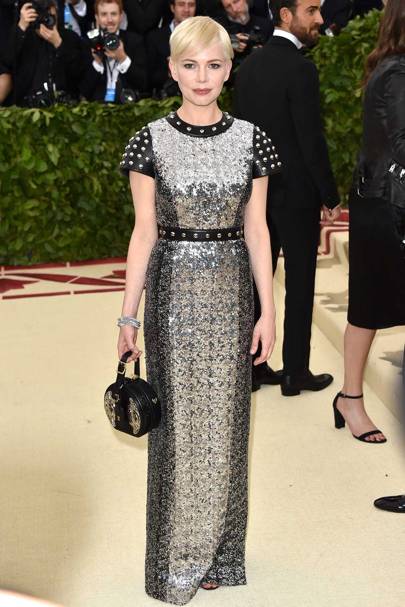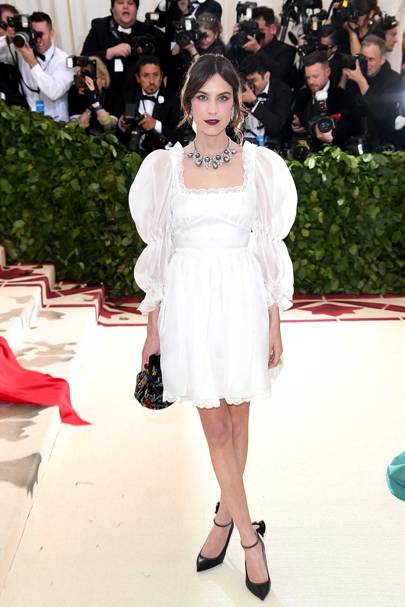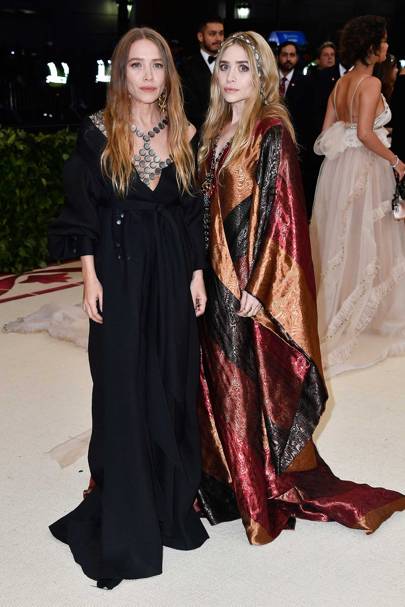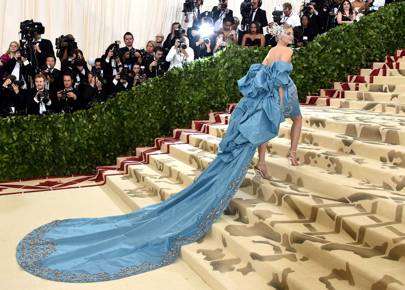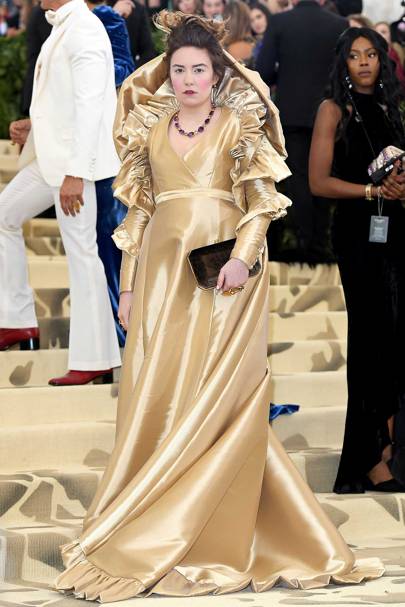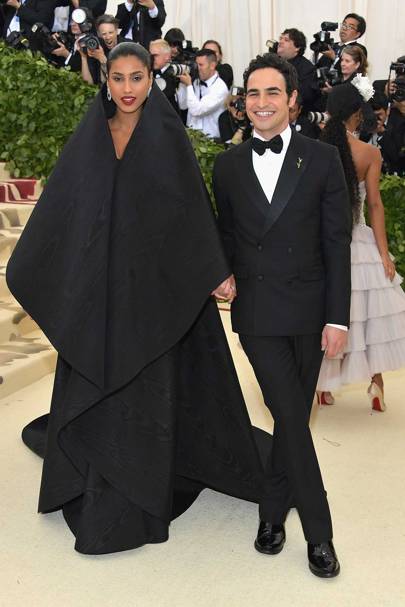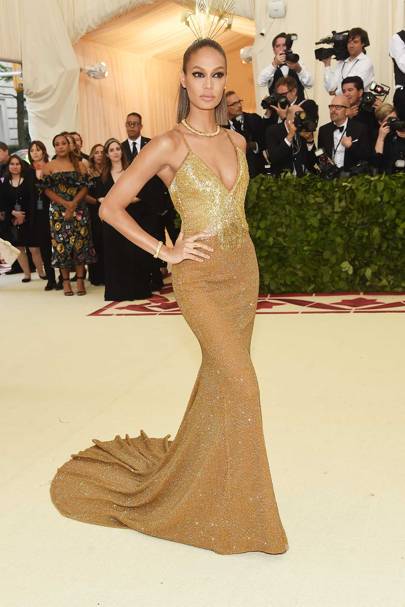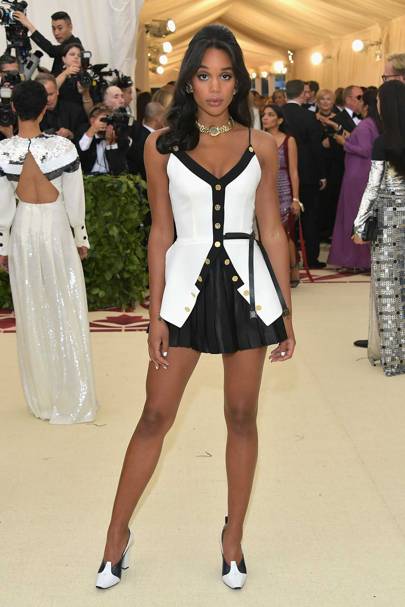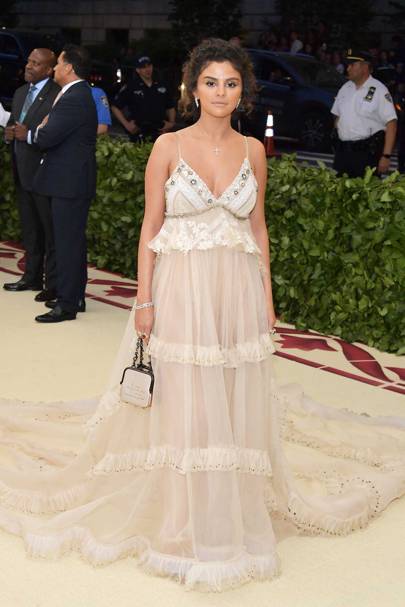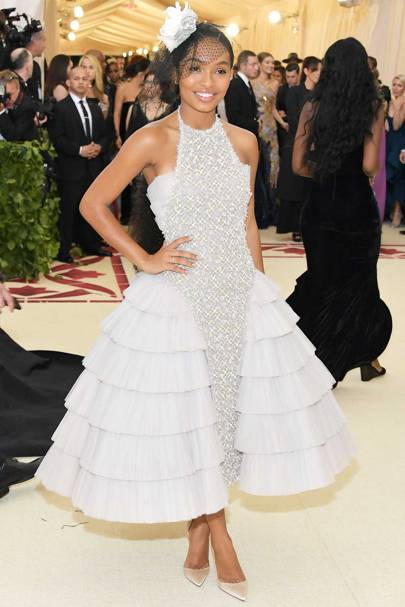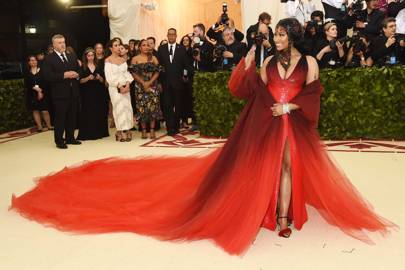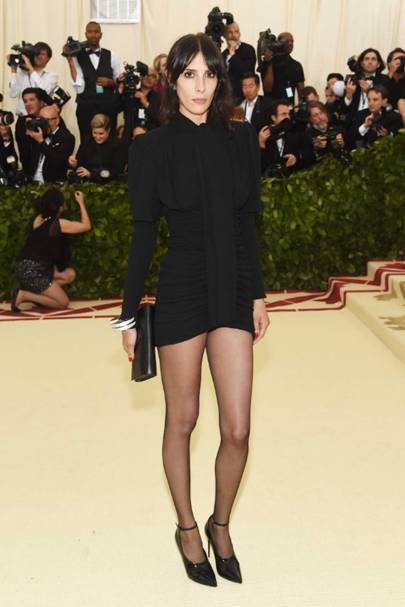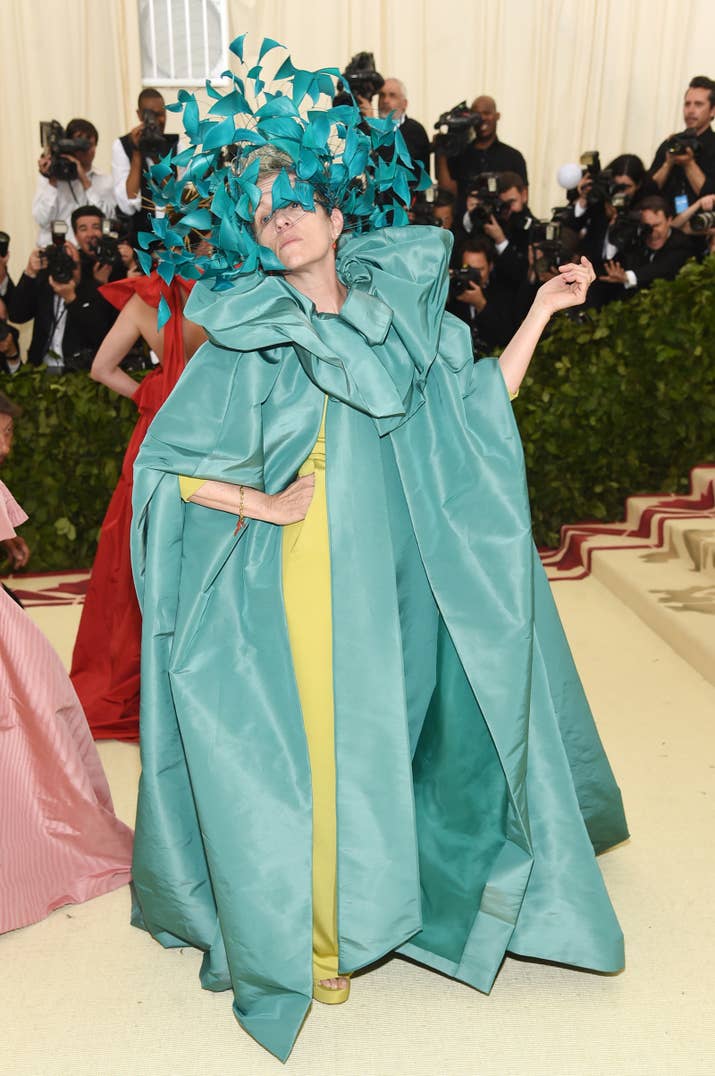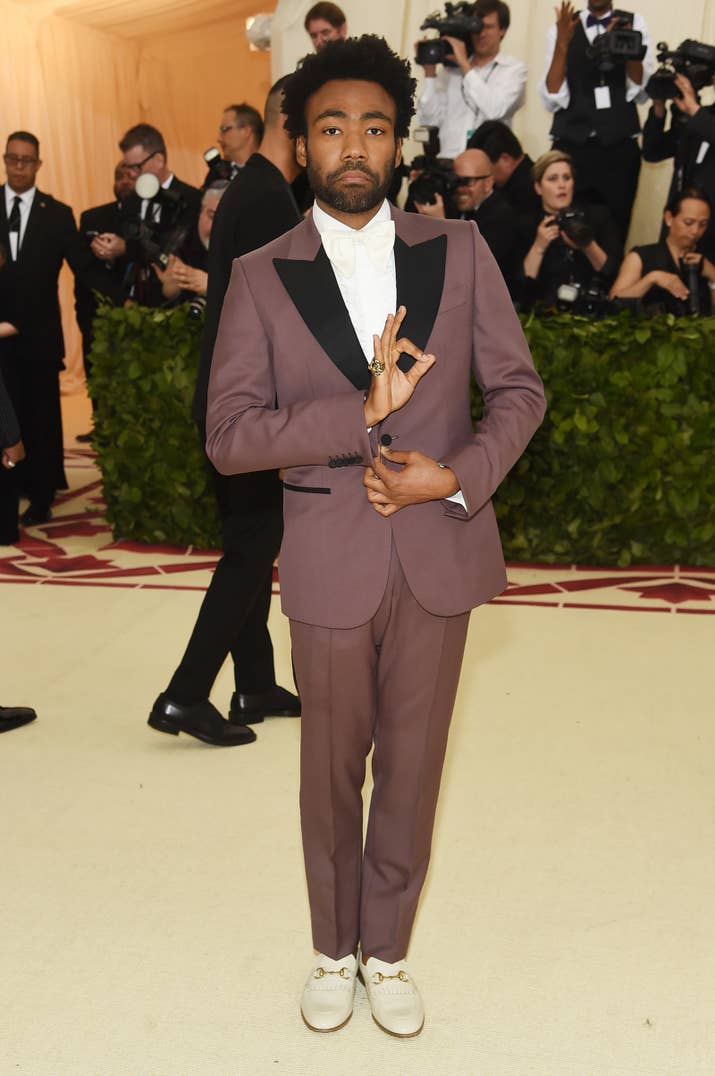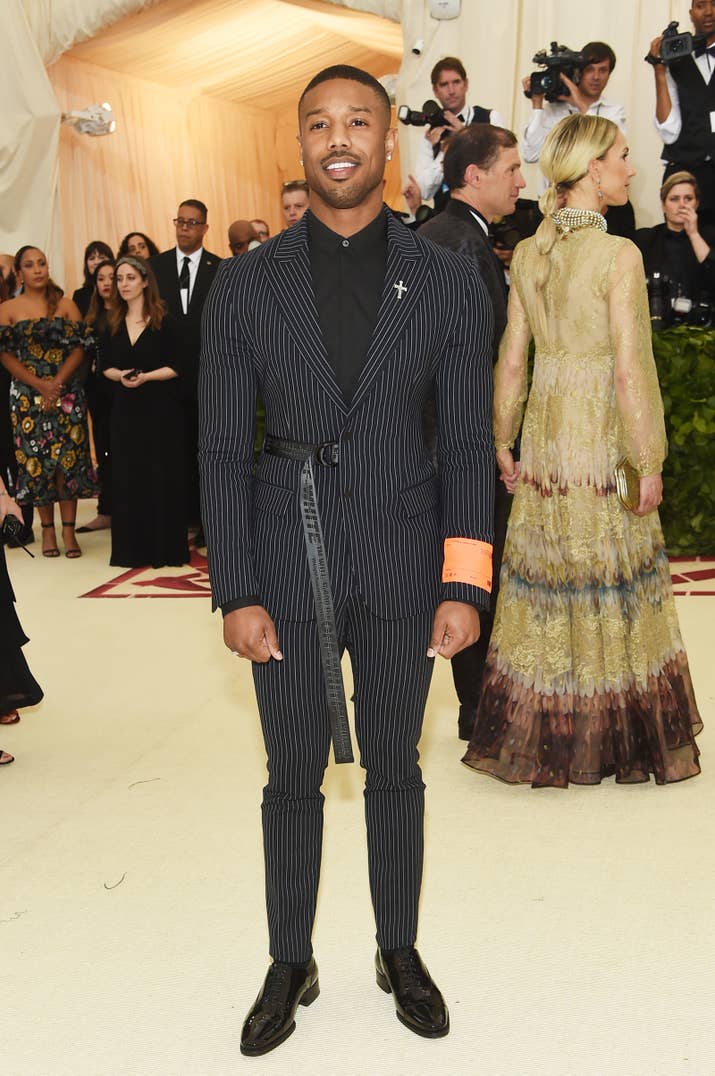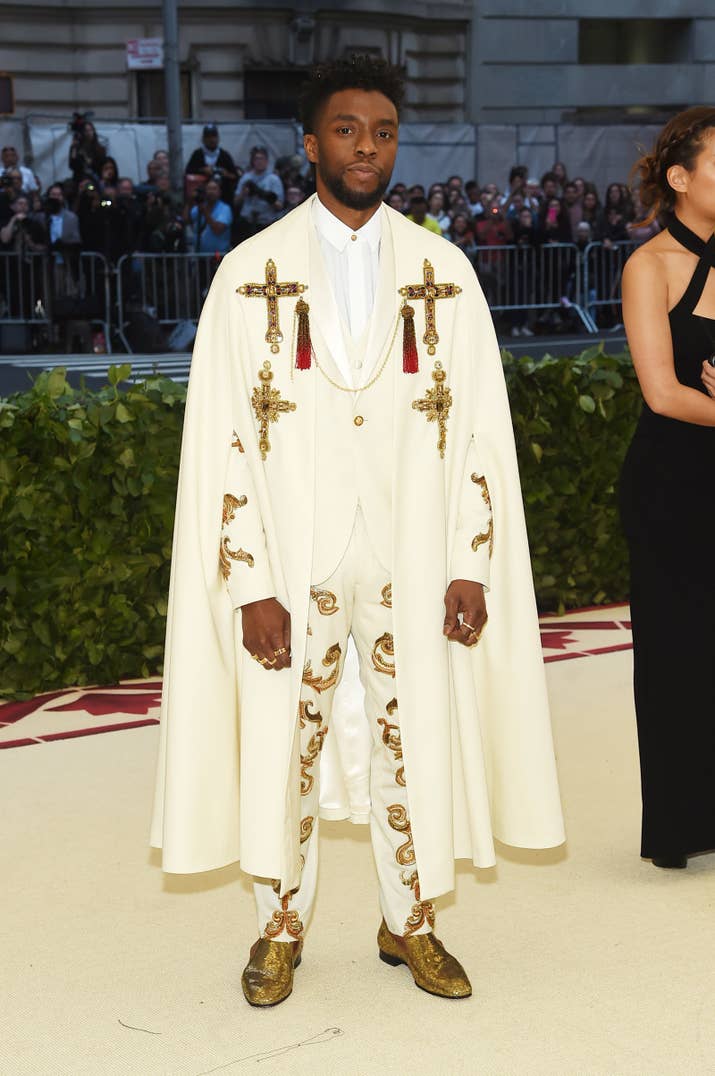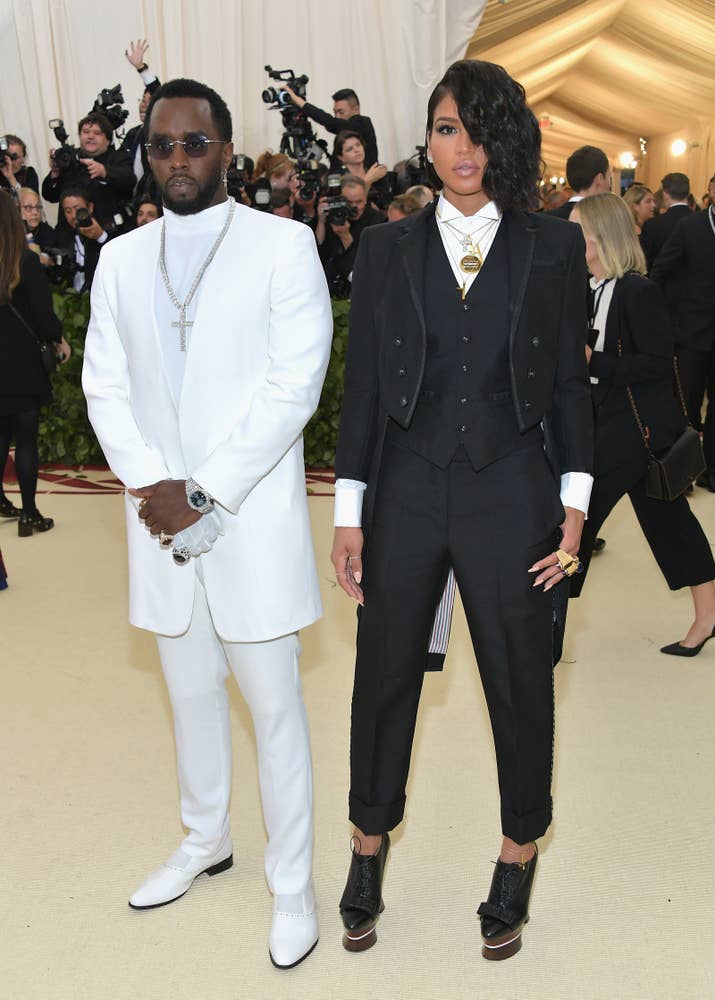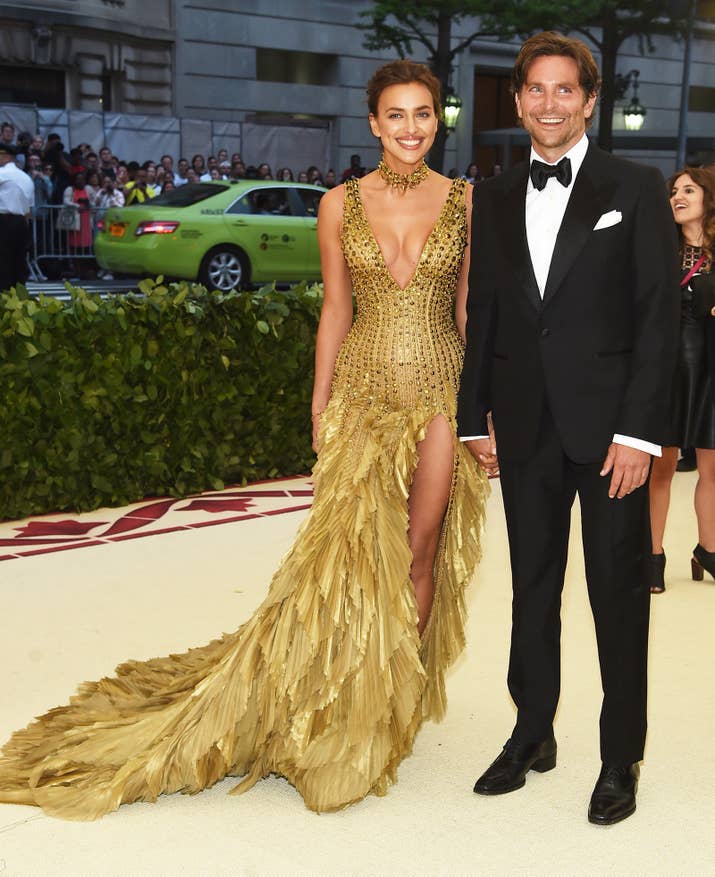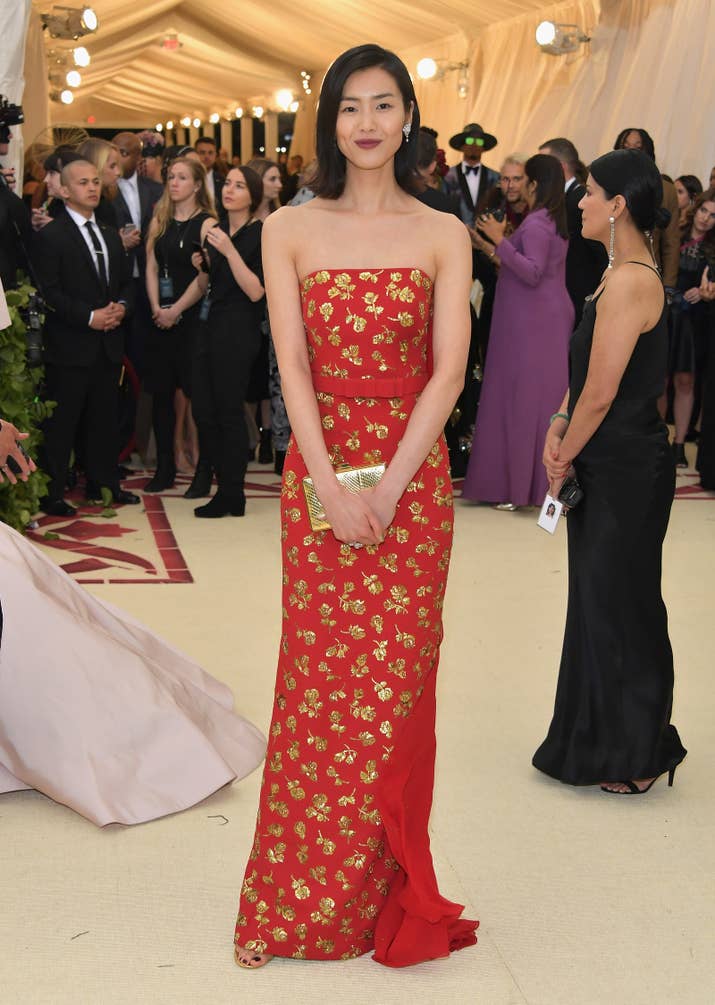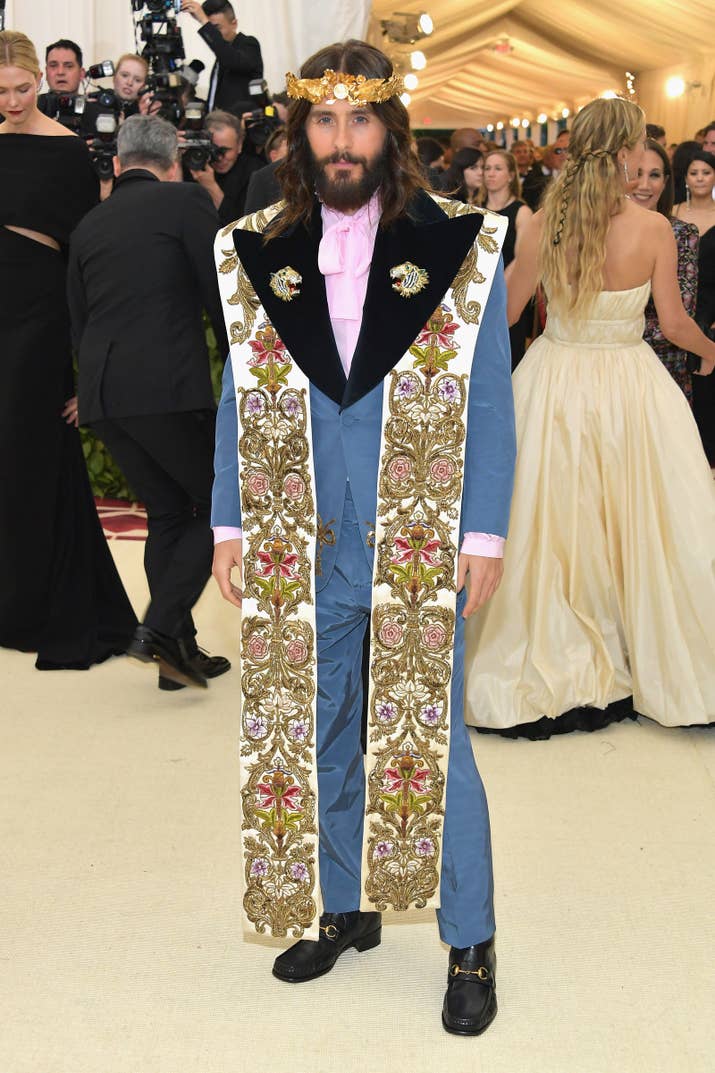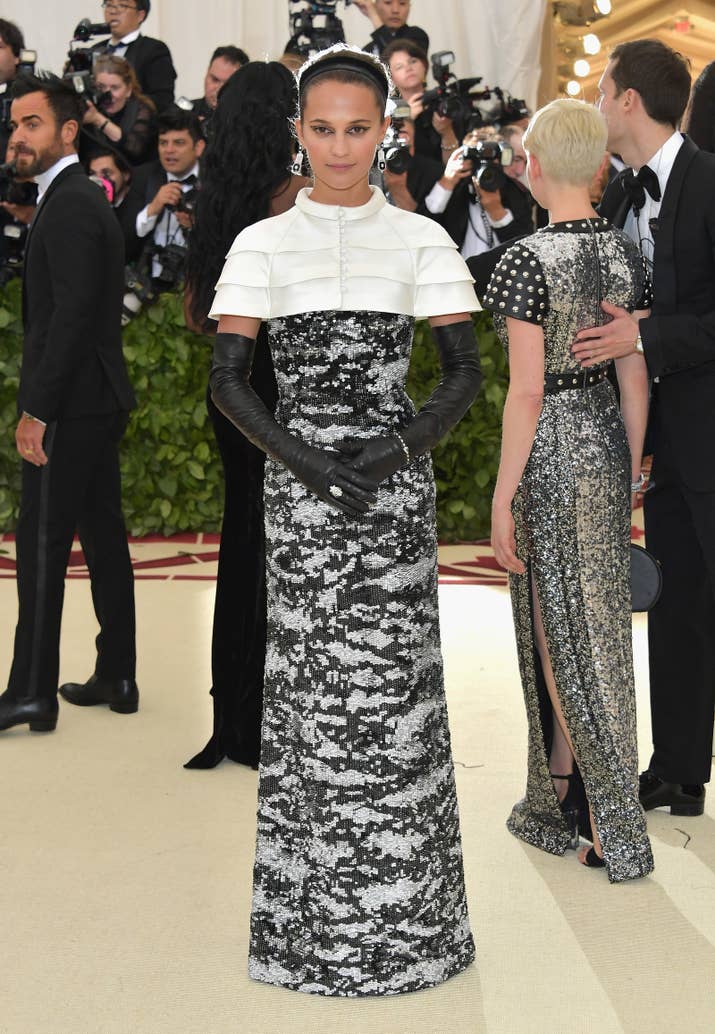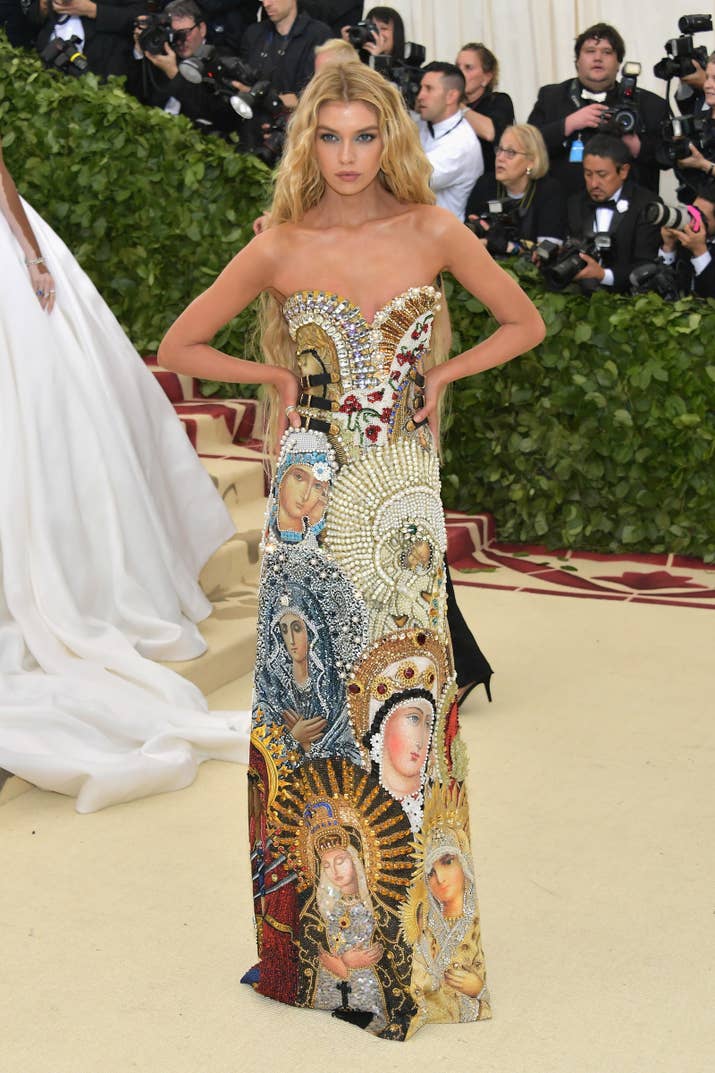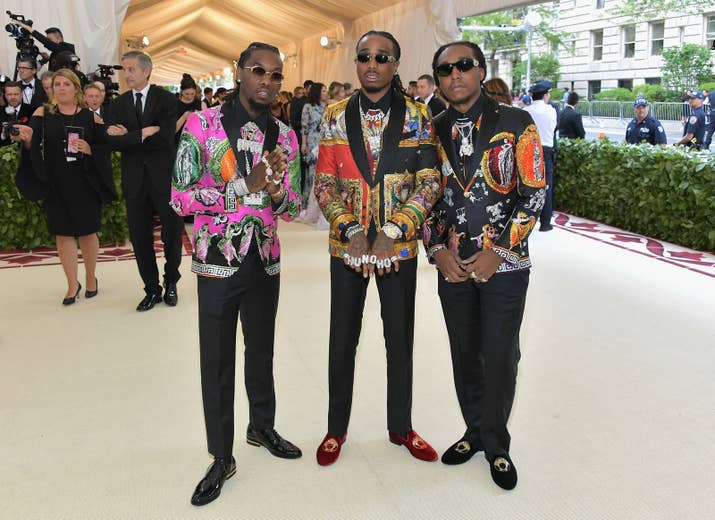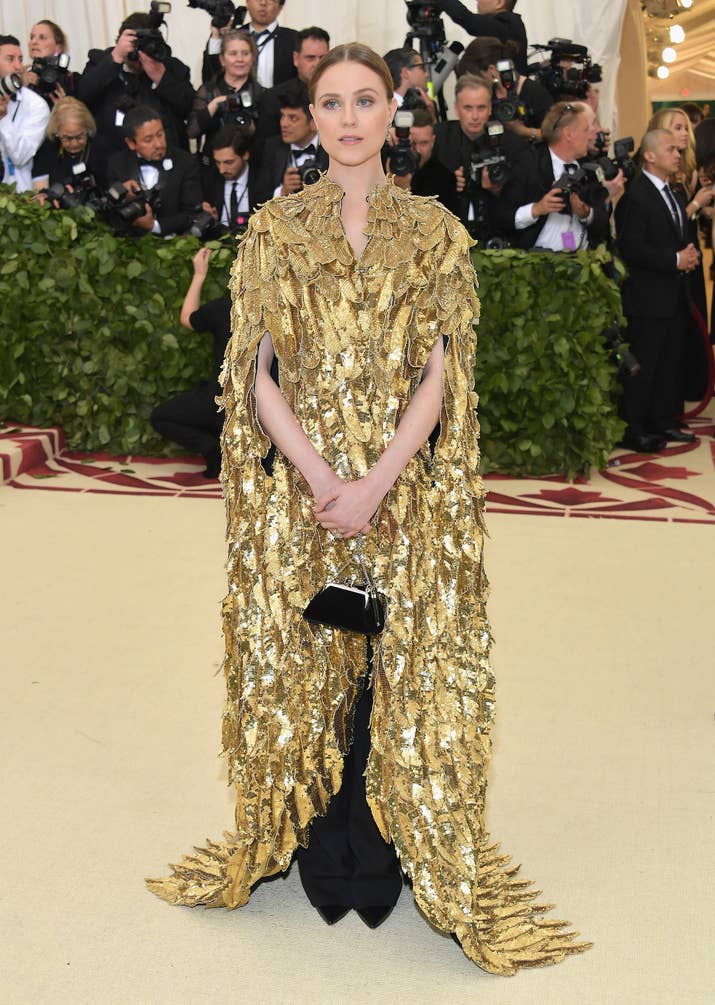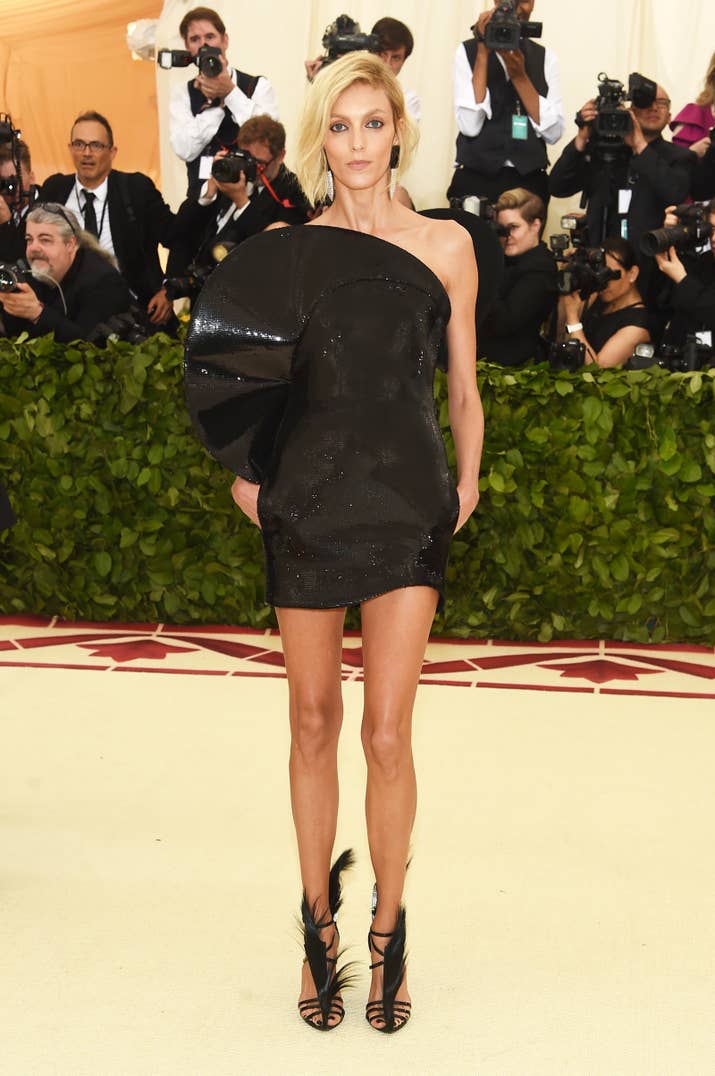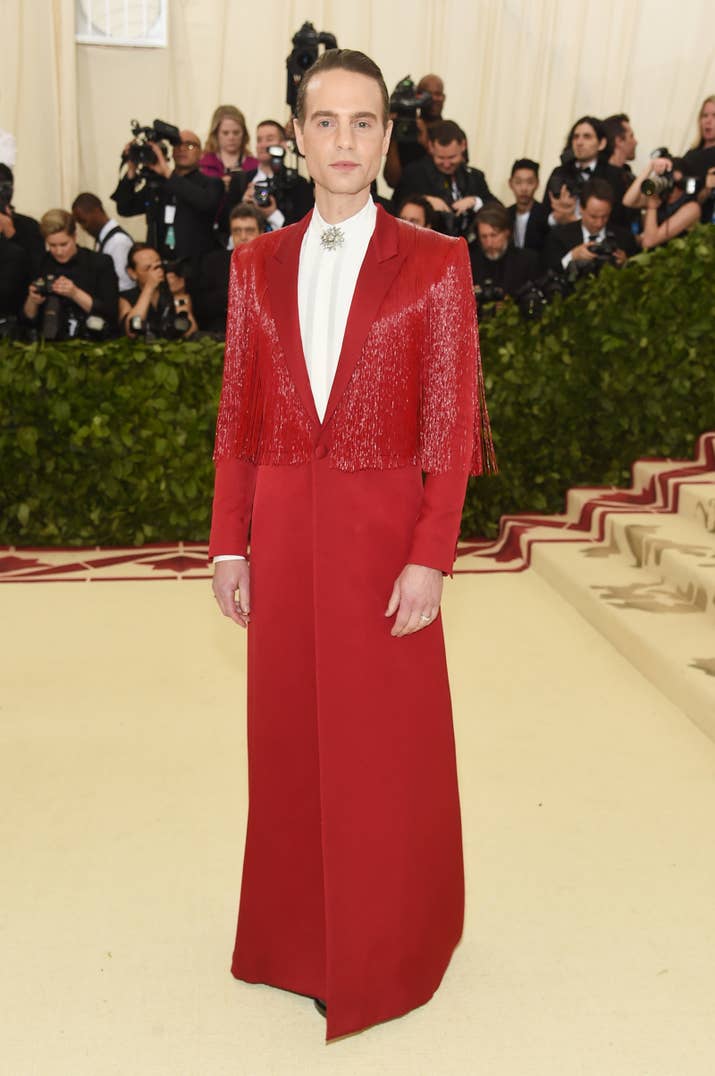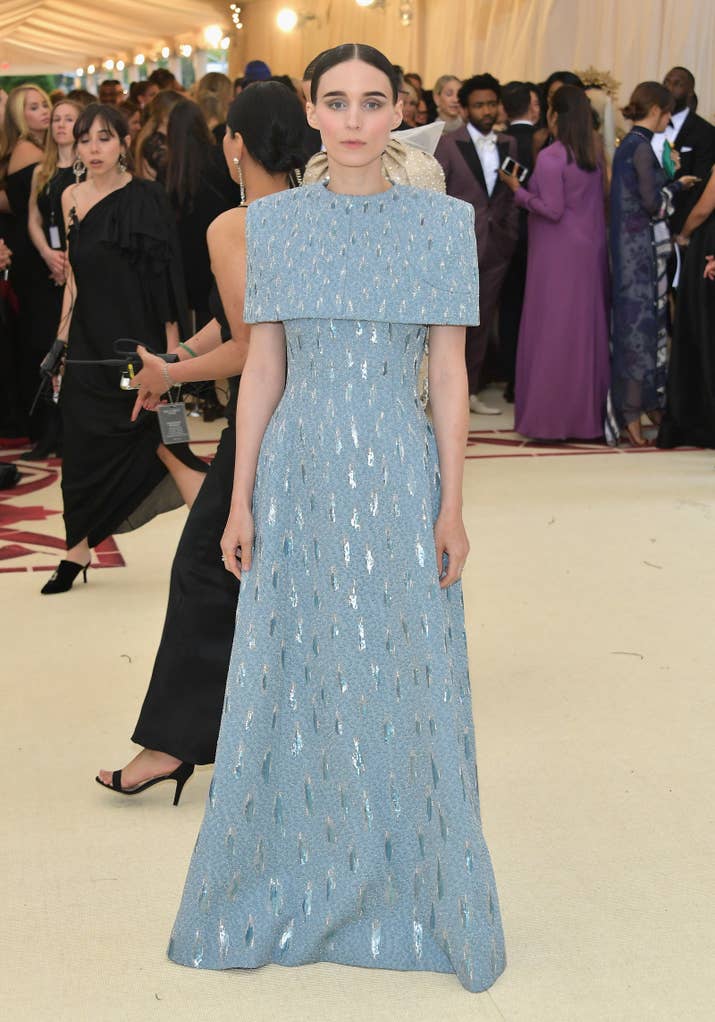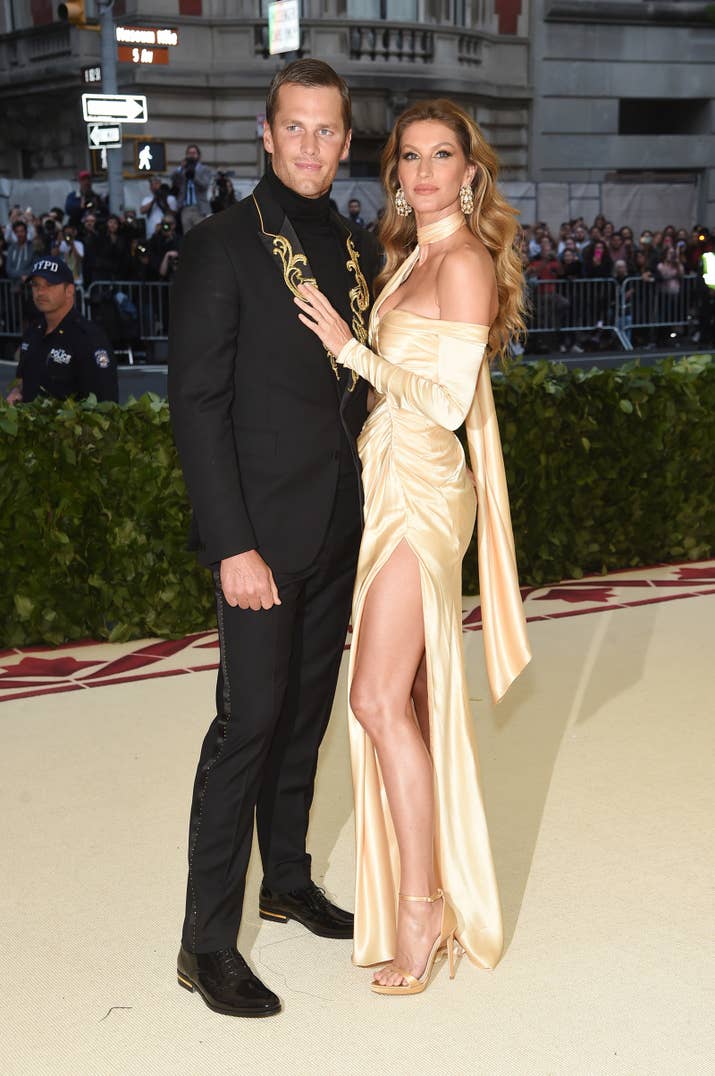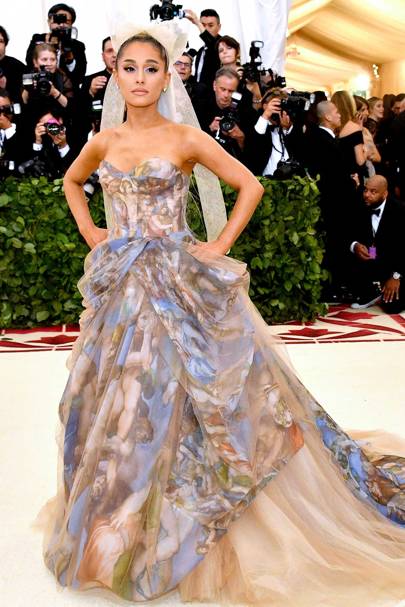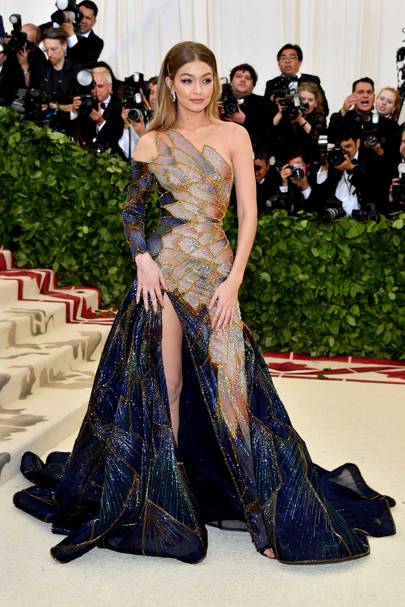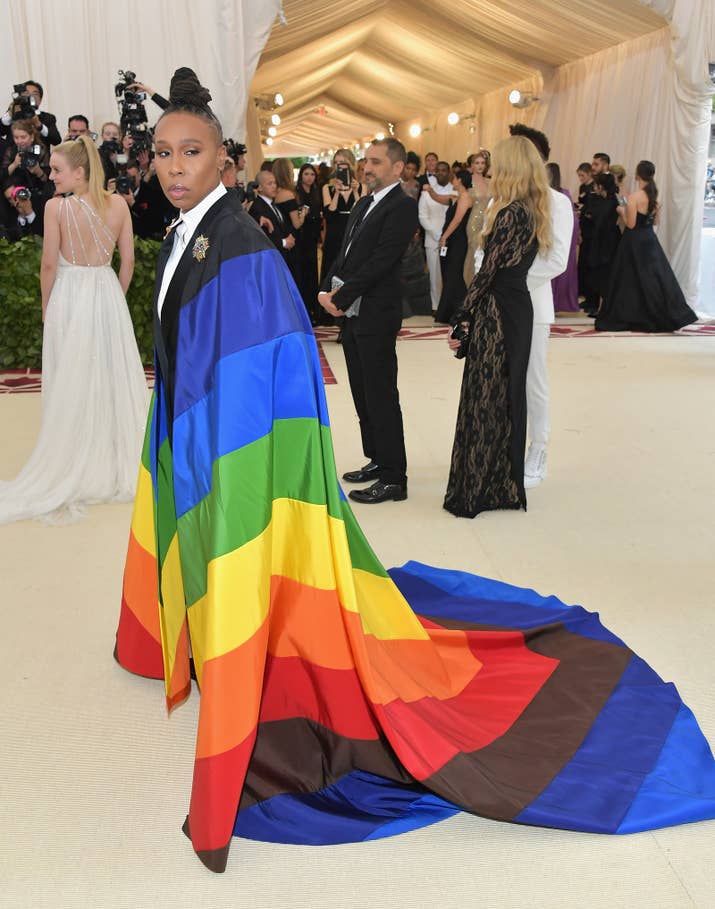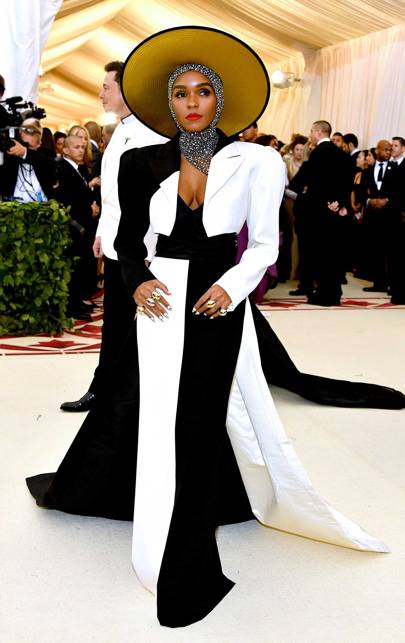 Source of photos: http://www.vogue.com